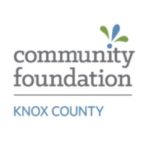 A Knox County organization that dedicates itself to helping people in need received a little boost.
The Knox County Community foundation donated 1-thousand dollars to the Lord's Warehouse in Monroe City.
It's a food pantry that serves the community on a weekly basis.
The donation is made possible through the Knox Gives Program.
Each month, the Knox County Community Foundation allocates money towards different non-profits across Knox County.