You can WIN $1,000 in Visa gift cards*
donated by First City Staffing!
(formerly Elite Staffing)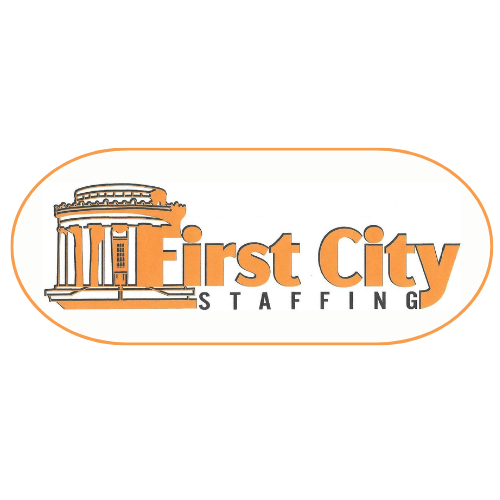 Register on-site at the First City Staffing location in Vincennes, IN at 2007 Hart Street in the Memering Plaza or Jasper, IN at 306 ½ Main Street during regular business hours(posted below).  All we are asking for is your Name and Phone Number, so we can reach you if you win. There is no purchase required. Registration will end during the day on Thursday, December 14th, 2023 at both locations.
Six winners will be selected and announced during a LIVE radio broadcast on Friday, December 15, 2023.
*Because a gift card functions like a credit card, it can be used anywhere that credit/debit cards are accepted, including online purchases—though it will likely need to be registered online or by phone prior to use. We encourage our winners to shop locally where and when possible. The prizes will consist of two (2) $500 Visa gift cards given to each of six (6) winners per the official rules.
FIRST CITY STAFFING HOURS
Monday
Tuesday
Wednesday
Thursday
Friday
Saturday
Sunday
FOR COMPLETE RULES CLICK THE LINK BELOW
Official-Rule-for-the-Blazers-Merry-Bright-and-GRAND-giveaway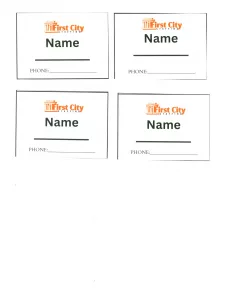 Registration-form