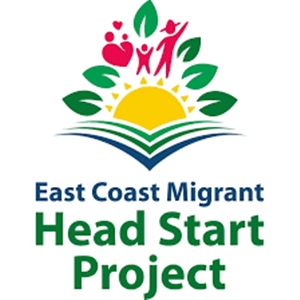 We are looking for teachers-CDA (Infant/toddler) and preschool teachers/assistant teachers with an Associate Degree in Early childhood or Bachelor's. Students attending school or working on a CDA will qualify. We offer a $5000 sign-on bonus for teachers.
We are also needing Child Care Givers/Bus Monitors to ride the bus and float between classrooms to assist teaching staff.  We need Bus Drivers (seasonal) with a sign-on bonus of $3000. East Coast offers, dental, medical, life insurance, and 401K. East Coast also offers job transfer in the off-season to warmer states. Hours are a 40-hour week Monday-Friday with a great based starting wage depending on position and qualifications. Bi-lingual is a plus but not required.
To apply (Vincennes) go to East Coast Migrant Head Start Project https://www.ecmhsp.org/ and then to careers. Look for the Vincennes area. Or you can contact Brenda 
Shaw

 the Campus Director at 317-562-0045. We are located at 1101 S 15th Street Vincennes, IN 47591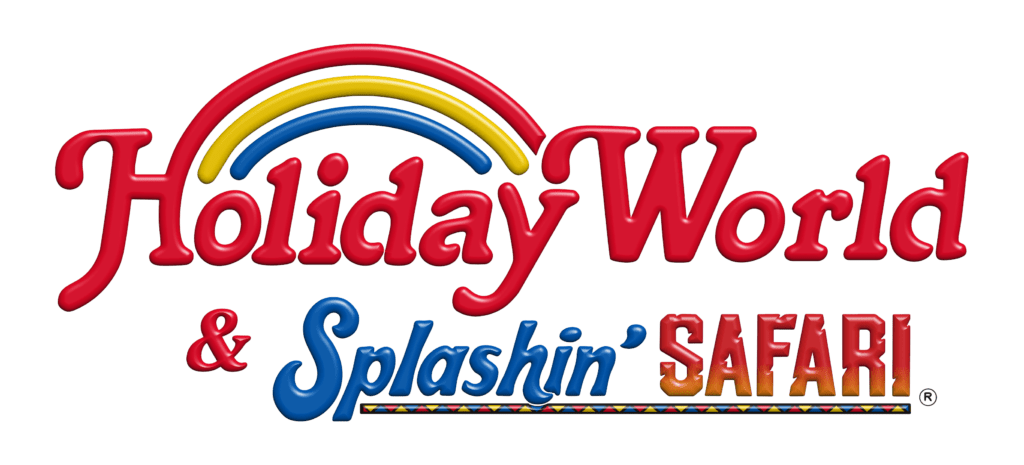 Fun Pays this summer with a job at Holiday World and Splashin' Safari!
You'll have a hard time believing you get paid to launch coasters, drench families, and spread smiles, but guess what: you totally do!
_________________________________________________

"GROW A CAREER THAT NEVER STOPS" 
If you have worked at Perdue before, we invite you to come back and see the difference.  If you've never worked here – give us a try, we have a 12-week training program!  Free on-site health clinic, amazing benefits, and sign-on bonus for certain departments.
University Police Officer
Vincennes, IN
Full-time
Vincennes University is seeking applicants for the position of University Police Officer. This is a full-time, support staff position.
The University Police Officer is part of the Campus Police Department. The University Police Officer is responsible for enforcing local, state, and federal laws serving to protect persons and University Buildings/Property in and around the university community. It is required that the University Police Officer comply with Vincennes University rules and policies while attempting to ensure justice and maintain the dignity of the individuals.
Responsibilities for this position include:
Provides security and law enforcement protective services to the university community by various patrol
Respond to emergencies by assessing the situation, employing tact, diplomacy, and individual judgment to remedy and/or maintain control. Some situations may require the officer to provide onsite leadership/supervision over less experienced officer(s).
Deter, restrain, refer, and/or arrest individual(s) attempting to inflict harm to themselves or others or to commit a criminal
Gather; obtain pertinent information from participants and/or witnesses for inclusion into mandated administrative forms/reports related to reported incident(s).
Conduct assigned criminal investigations or special projects as required.
Provide security details as requested by senior departmental administrative
Maintain, monitor, and possess the ability to use Vincennes University Police department communication
Appear in court to provide testimony regarding cases involving the officer.
Enforce traffic/parking rules/regulations of Vincennes University, ordinances of the city of Vincennes and the codes of the State of Indiana.
Maintain professional development through in-service training, external classes, professional seminars, and literary
Conduct health, safety, and crime prevention presentations on behalf of the Vincennes University Police
Provide general information guidance to university staff, students, guests, and the general
Comply with rules/regulations governing the confidentiality of information as lawfully dictated by Vincennes University and Vincennes University Police
Complete and successfully pass the Indiana Law Enforcement Academy within 12 months of the incumbent's date of
Participate in outreach programs to market Vincennes University and Vincennes University Police Department
Adhere to the rules/regulation of Vincennes University and Vincennes University Police Department; the constitution of Indiana; the Constitution of the United States of
Provide other work-related duties as required by the Chief of
Successful candidates will have:
High School Diploma
AS Degree in Law Enforcement or 60 hours of post-secondary education (PREFERRED)
A minimum of 21 years of age
Provide proof of U.S. citizenship
Possess a valid Indiana Driver's License
No records of arrest for misdemeanors or felonies
Ability to bend and lift objects over 100 pounds
Must be able to work rotating shifts
Sufficient oral and written communication skills to effectively speak with clients and prepare job-related documentation
Benefits:
The candidate will be eligible for all benefits available to a full-time employee of Vincennes University. More information can be found by visiting the Benefits page of the VU website: http://vinu.edu/human-resources
How to Apply:
Interested applicants should submit an application with a cover letter, resume, and contact information for three references to Human Resources by email to jobs@vinu.edu or mail to Human Resources, 1002 North First Street, Vincennes, IN 47591.
Applications will be accepted until the position is filled. The hiring process may be held concurrently with the advertising period.
Applicants will be required to pass a physical agility and written test before being considered a candidate for this position.  Laterals, who have an active or current Academy Certification will not be required to partake in the physical or written test.
All selected candidates will have to successfully pass a thorough background check, polygraph, and medical evaluation.
Vincennes University is an Equal Opportunity and Affirmative Action Employer
Click here for other opportunities at Vincennes University
Vincennes University Employment opportunities
____________________________________________________________________
LIVE NATION INDIANA ANNOUNCES SUMMER EMPLOYMENT OPPORTUNITIES FOR 2023
Two of Indiana's Most Popular Live Event Destinations Are Hiring
RUOFF MUSIC CENTER 
TCU AMPHITHEATER AT WHITE RIVER STATE PARK
WHAT:
Two of Central Indiana's largest and most popular venues, Ruoff Music Center and TCU Amphitheater at White River State Park offer one of the most unique, exciting and unforgettable summer employment experience options during the summer months for those looking for part-time and seasonal supplementary income. Several of the open positions are ideal for college students, retirees, individuals with full-time jobs who want to earn extra money, and others. Each venue hosts a large number of events each season and the majority of the staff that is hired is for event days only. If you love live music, helping people, being outdoors and working in a fast-paced environment, one of these venues makes for a great summer working option.
WHEN & WHERE:
May through October 2023 at Ruoff Music Center in Noblesville and TCU Amphitheater at White River State Park in downtown Indianapolis.
*POSITIONS – Seasonal employees needed in the areas related to:
Event Staff (crowd management, parking, gates, ticket scanners, bag check, guest relations)
Venue Merchandise (lawn chair rental, ticket upgrades, ticket sales to future shows, entrance to upgrade areas, blankets and ponchos, etc.)
Artist Merchandise Department (setting up and selling t-shirts, posters, etc.)
VIP Department (assisting season ticket holders and clients in the VIP Club and box seats)
Maintenance Crew (night of show, day and facility crew, etc.)
*Must be 18 years or older to apply and a background check is required for all positions
HOW TO APPLY: Visit the application website at www.lnindyemployees.com and apply today.